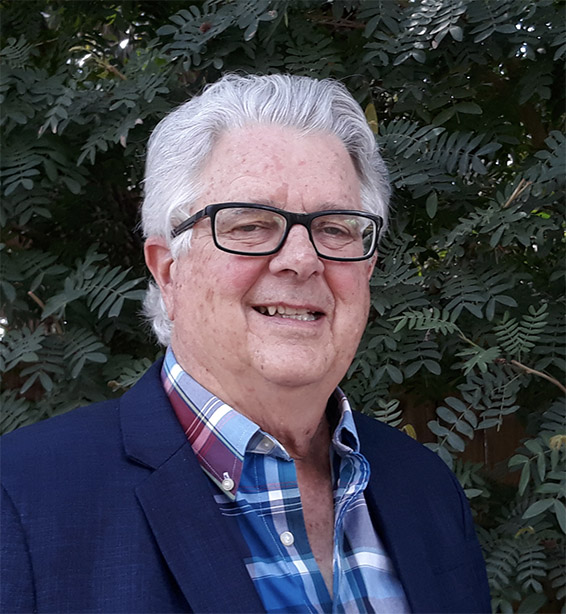 Message from the Author
Anxiety. Things are going bad, you worry. Things are going okay, you worry. Things are going great, you worry. When I began this book, I wanted to write about that everyday anxiety, the bane of the modern age. But I found as the pages accumulated that what I wrote was above all a display of the power of the Transcendental Meditation® program, which simply could not be confined to the task of dealing with anxiety alone.
My approach was to tell the stories of real people, the seekers of a better life who show up at a TM® Center looking for answers that they haven't found elsewhere. They may be disillusioned, angry, frustrated, tired—and skeptical that there is any simple answer to their search for more joy and satisfaction in their lives. They have searched for answers in self-help books and therapy, or for escape through alcohol and drugs. 
The people are real, and the genuineness of their stories is engaging. But what is truly inspiring is the recovery, the turnaround, the relief that they experienced once they added the simple daily practice of TM to their lives. 
The TM program is so much more than a stress buster. But it's the stress-busting that people want, and this is the book that goes straight to the heart of that search—and then continues on to the shimmering possibilities that lie ahead for the meditator using the TM® technique.
There is only one better way to experience the power of the TM® technique than to hear the stories of seemingly impossible results of what happened to real people. What is that one way? To experience the TM® technique yourself. In this book we want you to glimpse the power of this uniquely effective way to access the life-changing power that we all have within us. And having glimpsed it, I hope you'll take advantage of it in your own life.